We've been applying a proven, effective and professional working method for years. Empathizing with the customer, understanding the needs and offering a qualified technical advice, these are the key points that distinguish us from the competition and allow us to be the reference point of customers.
This is a method that takes the form of two aspects:
The human side: listen and understand the needs and desires of people, translating them into the reality of our places and helping people choose the ideal solutions for them;
The technical side: around the purchase and sale of a property, revolve multiple activities for the management that need specific skills and constant updates.
- wide choice of selected properties
- collaboration with the best agencies (Associate FIAIP)
- a single qualified contact person to deal with in case of collaborations
- professional property valuation
- qualified professional assistance
- building conformity
- check of cadastral conformity
- mortgage verification
- precise information and data on real estate
- professional esteem
- professional presentation of the property
- professional photographs and virtual tours
- advertising on all major national and foreign real estate portals.
- advertising in our showcases on the LUNGOMARE di Rapallo
- collaboration with the best agencies (Associate FIAIP)
- energy certification
- building conformity checks
- cadastral check
- qualified professional advice
Professional assessment, document checks, building checks, cadastral checks, mortgage checks, condominium checks, mortgage document management, advertising and marketing strategies to best propose real estate, selection of property and customers, etc.
The role of the professional real estate agent today is the role of "director" of this difficult and important process and of all the professional figures connected to them. Our customers recognise in us a greater ability to manage all this process, lightening them from every thought and reaching the sale in absolute tranquility. All this distinguishes us from the competition and makes us excel in our business.
Present on the real estate market in Rapallo, Zoagli and Santa Margherita since the 90s, we have gained experience and skills and today the Montallegro Real Estate is a consolidated and established reality.
To provide the best results we invest every day in vocational training and innovation, choosing the best solutions, means and strategies.
Associated of FIAIP (Italian Federation of Professional Real Estate Agents)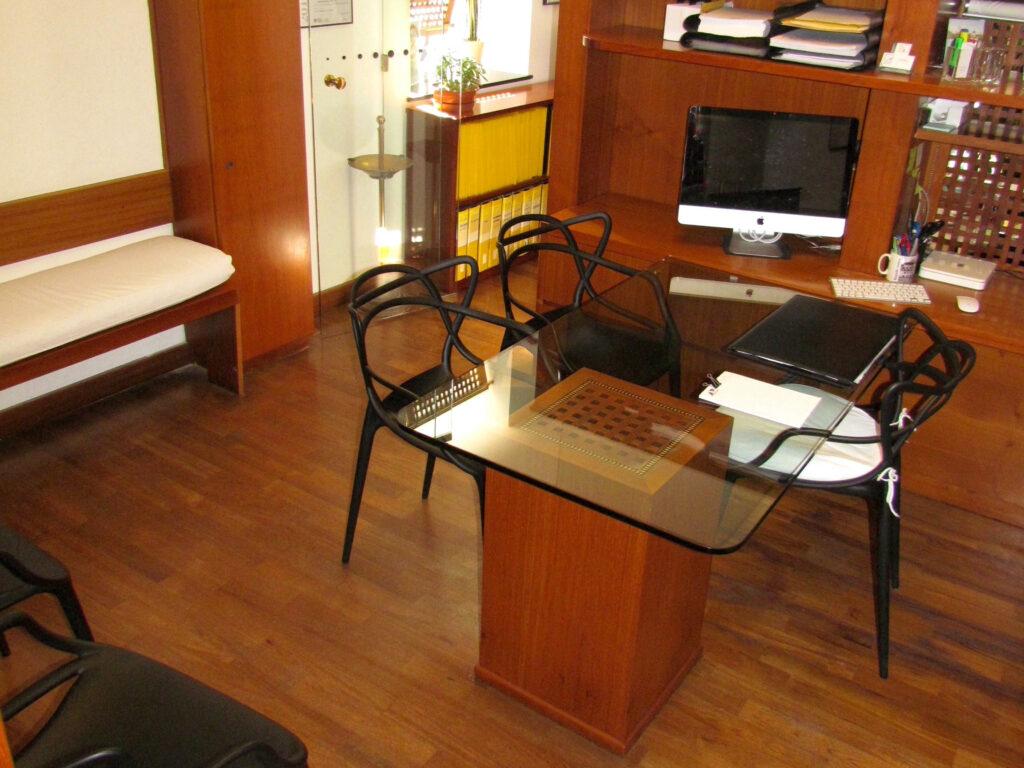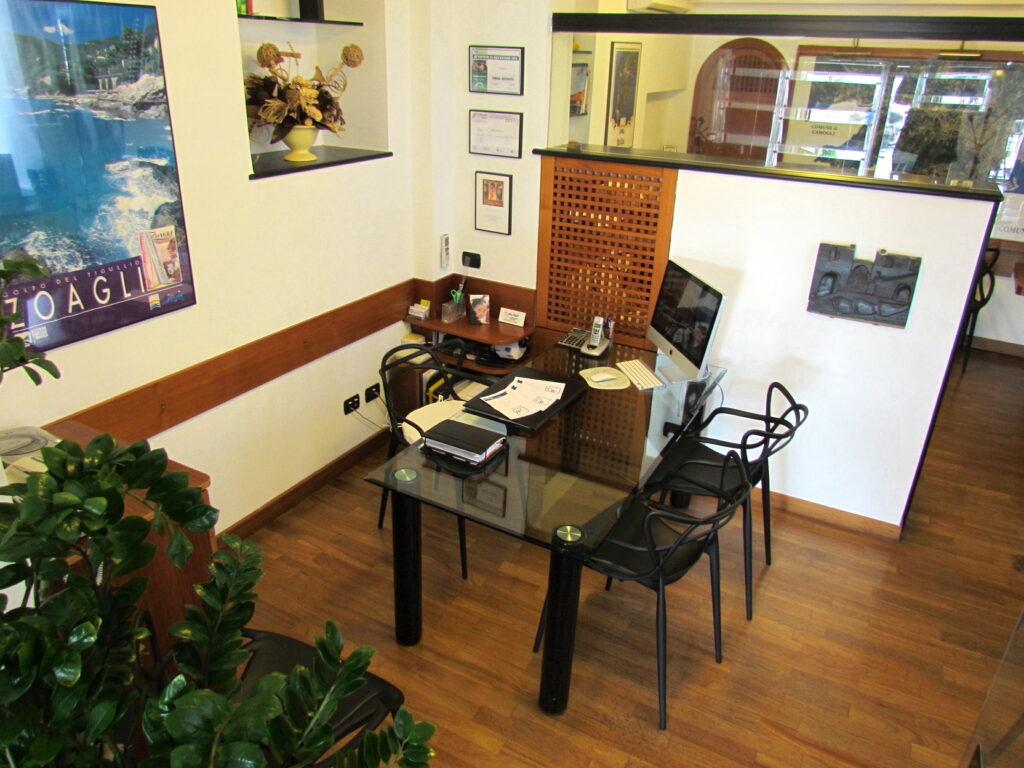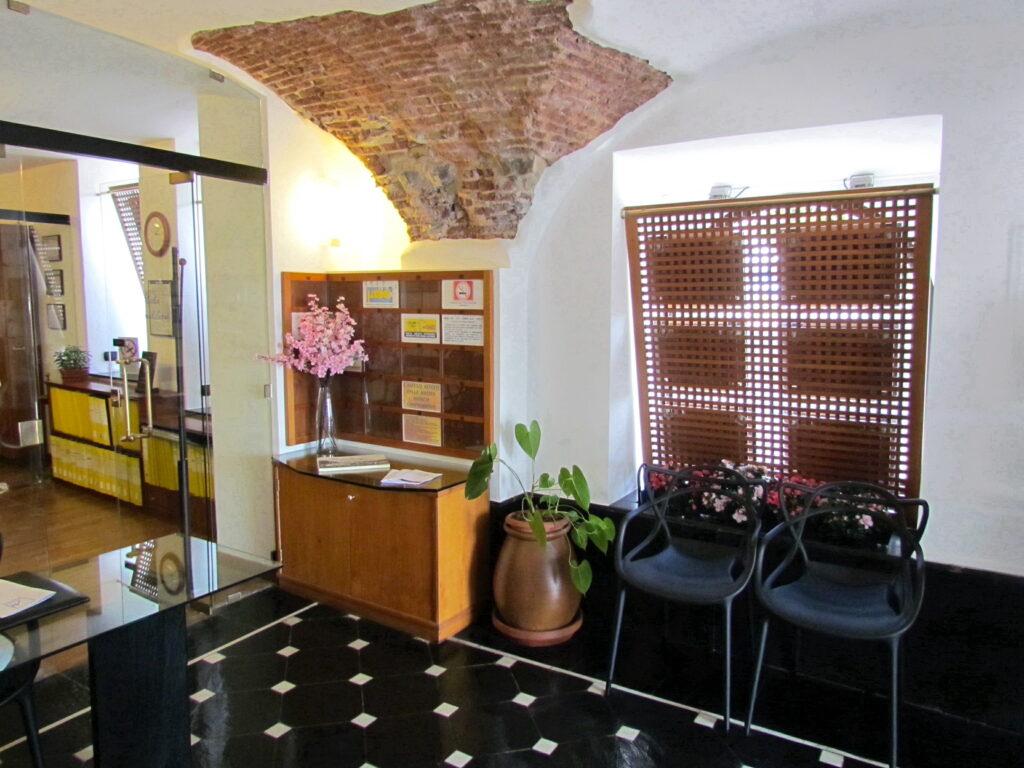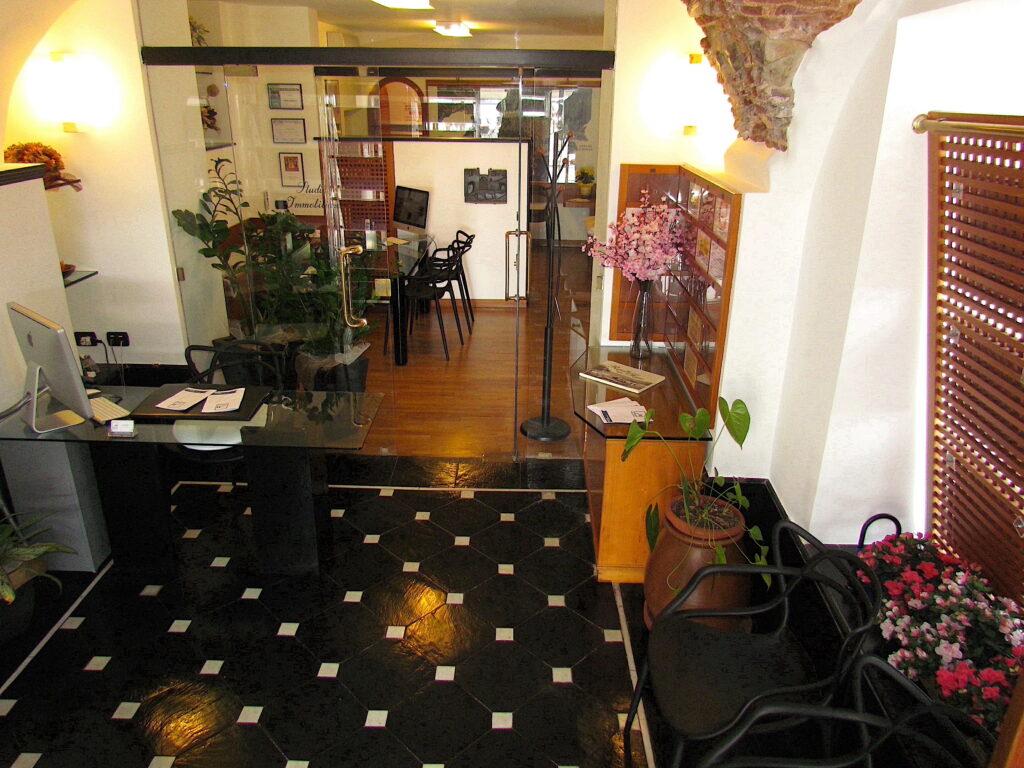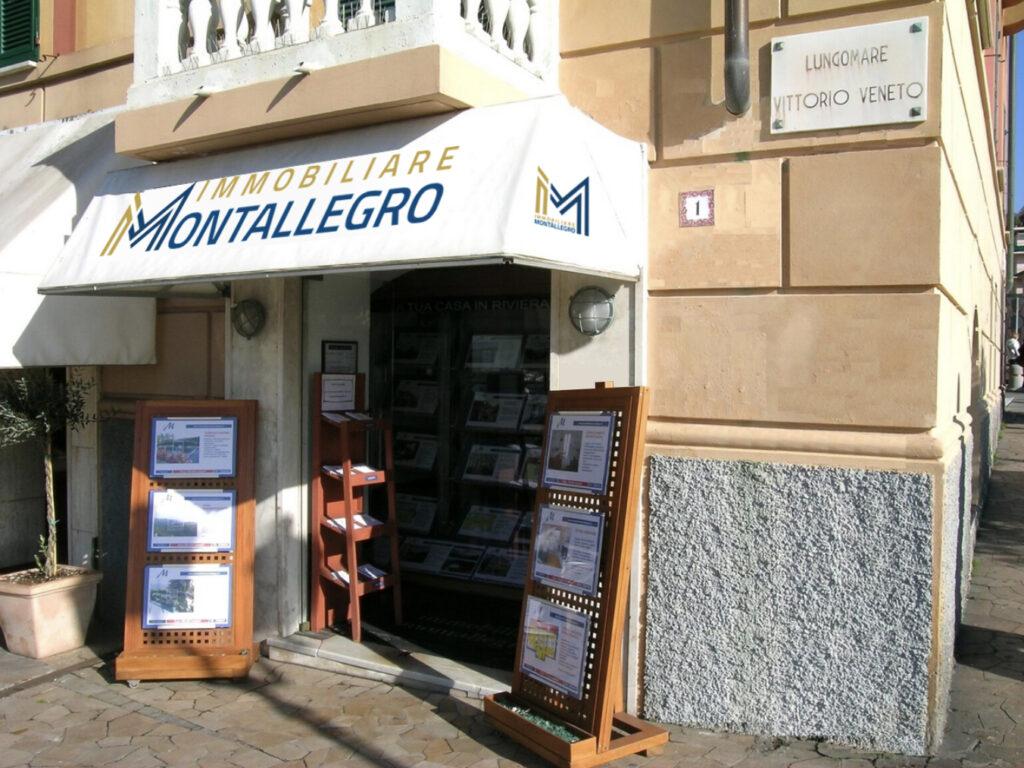 An internet domain and a brand advertised abroad and designed specifically to promote our properties to customers who live abroad and want to buy in our beautiful territory.
Have you found your dream home?...but, do you think it needs renovation? With the collaboration of professionals, technicians and artisans of Rapallo, we are able to work in the different fields:
interior design
estimate of the works
execution of the works in accordance with the schedule
design and supply of furniture
An added value that allows you to expand the choice between the different opportunities that the market offers. We can show you the results by showing you the renovated houses.
Home Staging is a technique that serves to enhance a property and present it to the best through targeted interventions or a set-up designed to make pleasant environments and an attractive product.
For the most attentive and enterprising owners, we offer this service with the close collaboration of a skilled Home Stager professional.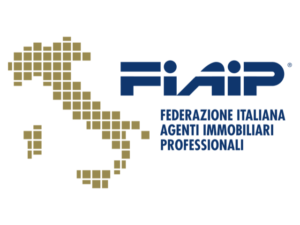 Italian Federation of Professional Real Estate Agents
FIAIP Associates
TESTIMONIALS
Ottima agenzia immobiliare. Gli agenti immobiliari Tamara e Diego sono persone molto disponibili e pazienti, disposti a seguirti in ogni fase della ricerca, mediazione ed acquisto della nuova casa. Complimenti.
TESTIMONIALS
Ottimi e precisi nel modo di relazionarsi e nel modo di aiutare l'acquirente dell'immobile.
TESTIMONIALS
Professionalità, Qualità, Reattività, Valore.